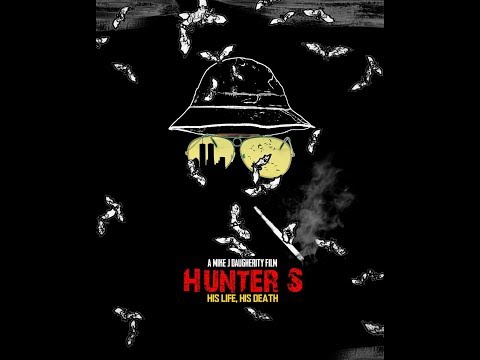 Hunter S. Thompson was one of the most interesting writers in the 20th century and looked at things from a unique angle. He often confronted controversies head-on when most men would stand down.
At the end of his life, he may have known he was in dangerous territory. H. S. Thompson cautiously discusses his views on 911 some time before his supposed Suicide in 2005. Thompson was writing a story about the World Trade Center attacks. He felt he had hard evidence to prove that the towers were brought down by controlled demolition.
"They're gonna make it look like suicide…"
Reports of his suicide appear contradictory and peculiar, to say the least…
The day before his death:
Hunter telephoned me on Feb. 19, the night before his death. He sounded scared. It wasn't always easy to understand what he said, particularly over the phone, he mumbled, yet when there was something he really wanted you to understand, you did.
He'd been working on a story about the World Trade Center attacks and had stumbled across what he felt was hard evidence showing the towers had been brought down not by the airplanes that flew into them but by explosive charges set off in their foundations. Now he thought someone was out to stop him publishing it: "They're gonna make it look like suicide," he said. "I know how these bastards think . . ."
Related posts: