The useless 4th Amendment –
It's getting easier to see how we went from "The War on Drugs" to "The War on Terror". Both failing miserably but then that is exactly how it's designed, to fail. No doubt banker friends of the Bush's and Clinton's are just doing fine.
Is there not one honest law enforcement agency left in America?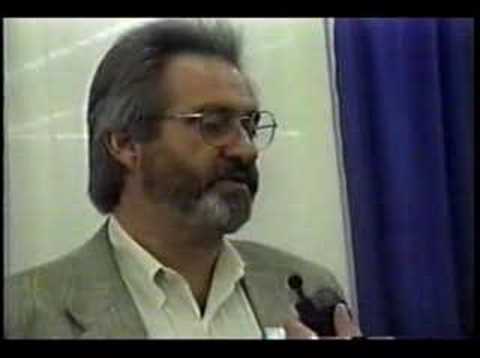 Related posts: