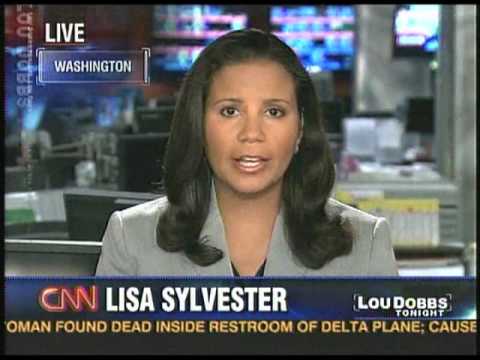 Related posts:
Constitutional Militia telling US Senate – stand down or there will be war. [youtube]http://www.youtube.com/watch?v=rPKNtRddbpM[/youtube] none...
How is your representative really voting on the Iraq war? Take a good look at the link below from our...
Another hidden secret in Obamacare "RFID Chip Implants" On Sunday March 21, 2010 the Senate Healthcare bill HR3200...