Homegrown Terrorism Document 
A newly released document ment for Law Enforcement ONLY has been leaked. The content in this document is relegates 15 pages of it's 215 pages to international terrorists – the remaining 200 pages are directed at you, the American public.
You are the new fear the government is saying we should be afraid of.  The Government is afraid that you will protest and talk about them harshly – maybe even riot knowing all the crimes they are committing they are full aware of you waking up to both parties bullshit. What now? They have to protect themselves as all communists nations do by making laws that will allow them to continue to  keep you in your place. 
Among the many things in the document, you might be a terrorist if you:
Go to James Madison College.
Concerned about abortion rights or the environment.
Use Linux instead of Windows.
Use Twitter, Facebook, Youtube to coordinate meetings or group gatherings.
Take a picture or film the Federal Reserve Building.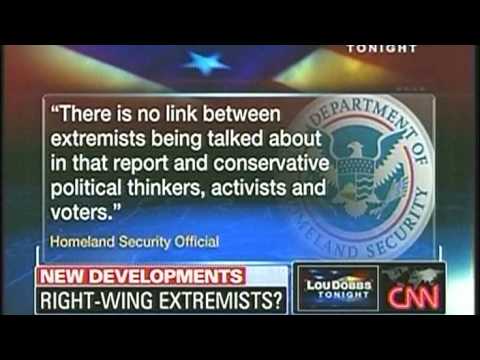 Related posts: