Wow – Tesla Motors!
You need only open the morning paper to understand the importance and urgency of America's reduced reliance on foreign oil. The instability of the Middle East makes our 58% dependence on foreign oil a dangerous and costly proposition.
"That Old Black Magic", 58% of the 20 million barrels a day that we use comes from hostile nations or countries that despise American Foreign policy.
What better reason to become less dependent on foreign oil? Not to mention the satisfaction you'd be getting from telling the Middle East you'll buy Oil at .01 cent per gallon or shove it.
Phoenix Electric car's can be recharged with solar panels!
Ferrari vs Electric car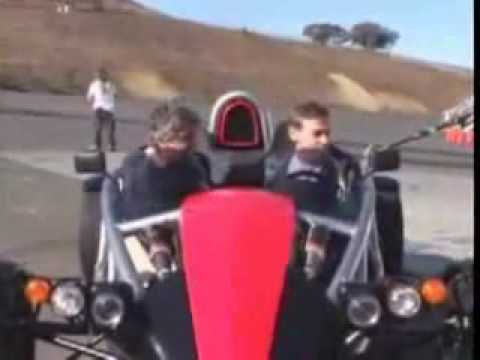 Related posts: