This is Dr. Albert A. Bartlett's presentation on "Arithmetic, Population, and Energy."
Dr. Albert is an emeritus Professor of Physics at the University of Colorado at Boulder, A dry version of the most astounding and scary information you'll ever witness, no really it is. Don't take my word for it or his .. he gives you the information and tools to prove to yourself. Global warming true or false? Over population true or false, Peak Oil true or false, Energy crisis true or false? How long do we have?
I was inspired by these videos.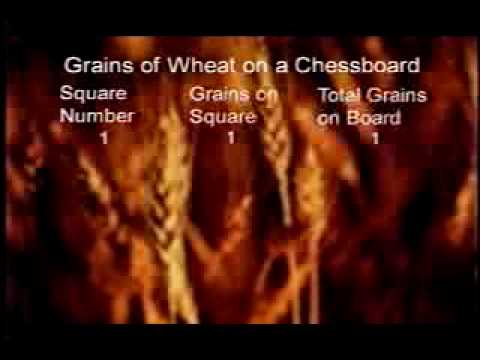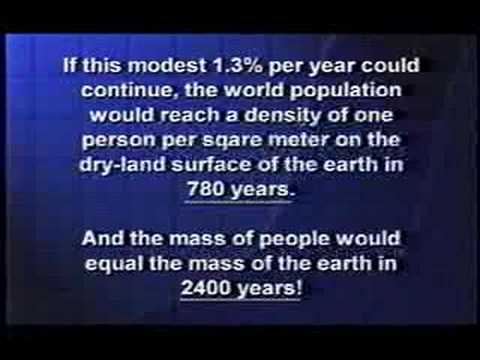 Please continue the next 6 video's here: The most important video's you'll every watch
"THE GREATEST SHORTCOMING OF THE HUMAN RACE IS OUR INABILITY TO UNDERSTAND THE EXPONENTIAL FUNCTION."
Related posts: