Obama makes some very interesting comments about the NAU, for one that it's make believe? This to me is just way past ignorant. Some one is lying or just totally in the dark.
Congress debate on North American Union begins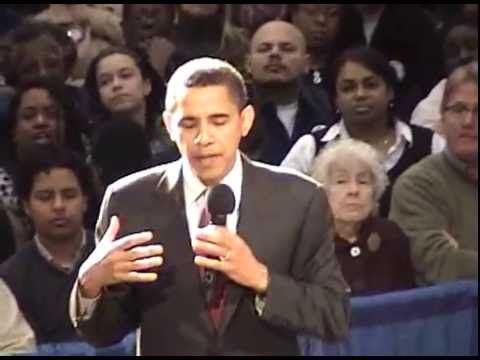 Even though several of the top media stations have already said what the NAU is and how it's being done. There is even a new currency being minted "The Amero". How do you not know about that?

Related posts: